Darden maintains a rich and deep culture of philanthropy in which the extensive Darden community — from students and faculty, to volunteers and alumni, to corporations and parents — supports the achievements of the School and those who walk its halls. Collectively, this loyal community allows Darden to deliver on the promise of its mission and help future leaders pursue their purpose. The incredible impact the Darden community makes by powering investment in the School's faculty, students, Grounds, education experience and future is awe inspiring. Your philanthropy changes lives, and we are grateful.
Unprecedented Support for Learning
How does Frank M. Sands Sr. (MBA '63) ensure Darden is the leader in lifelong learning? Read about his transformational gift.
Powering Women at Darden
Kirsti W. Goodwin (MBA '02) is paving the way for exceptionally qualified women to attend Darden and become future business leaders.
Open Minds, Open Doors
Lem Lewis (MBA '72) is rewarding students who improve the Darden community by demonstrating a commitment to increase inclusiveness.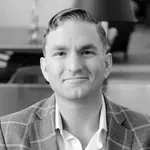 " The proud recipients of your support will someday be the leaders who go on to change the world. I hope someday soon, we will be sitting in the same chairs where you now sit, next to a new set of scholars to whom we are able to give back. "
Darden giving societies honor the leaders whose purpose is powering the next generation
An Inspiring Commitment
Principal Donors Society
These individuals and families, through their lifetime generosity, have made a transformational impact on the School's ability to achieve its full potential.
Cornerstone Society
The Cornerstone Society comprises alumni, parents, faculty and friends who have made planned gifts to the University of Virginia or its related foundations.
Darden Society
Darden Society-level leadership support ensures Darden's ability to offer a world-class faculty and the world's best educational experience to top students.
Hickory Club
Hickory was Dean Charles C. Abbott's ever-loyal black Labrador retriever. The Hickory Club recognizes Darden alumni who have given consistently each year for a minimum of three years.
Progress Toward Purpose
Read the latest issue of Pillars, Darden's philanthropy newsletter, for the stories about the alumni leaders, loyal supporters, strategic priorities and incredible progress that drive the Powered by Purpose campaign.
Discover the Future of Business Education
Get a behind-the-scenes look at the shifting landscape of business education and how Darden is evolving to meet the changing needs of students. Explore the challenges facing corporate sustainability in today's economy and discover the latest insights on five hot topics in business from Darden's newest faculty. Don't miss the Winter 2023 issue of The Darden Report!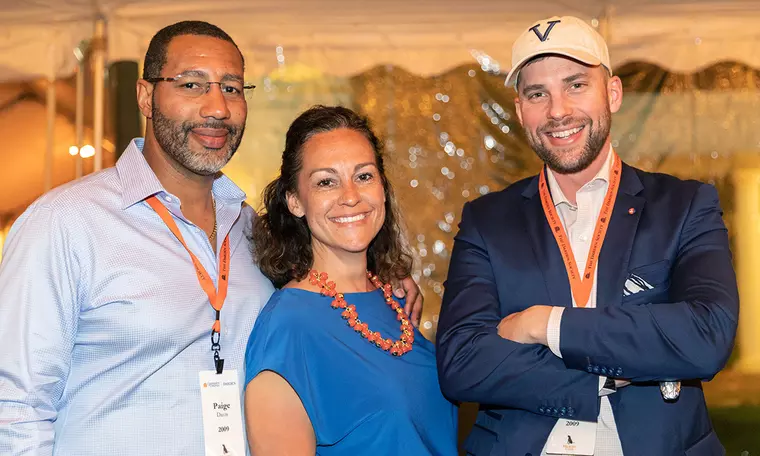 Volunteers: A Vital Resource
Be a part of Darden's fulcrum moment.