Honor Those Who Are Powered by Purpose

Powered by Purpose
Campaign Priorities
Faculty, Thought Leadership & Curricular Innovation
Scholarships, Financial Aid & Student Experience
Darden Grounds Master Plan, Technology & Innovation
In Our Words
Advice for the Purpose-Driven Leader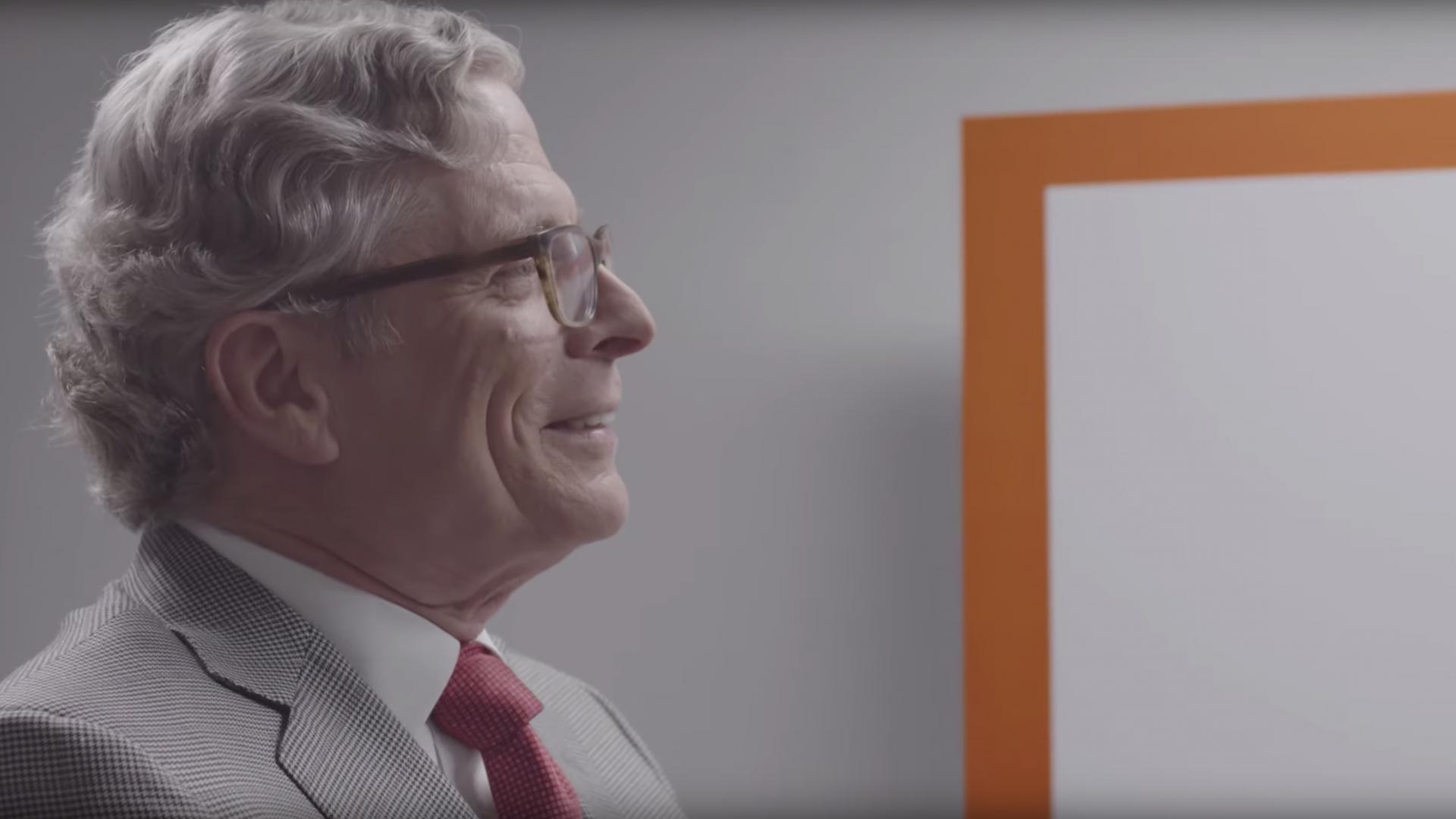 Truly Transformational
Frank M. Sands Sr. (MBA '63) secures Darden's commitment to providing the world's best education experience for lifelong learners with the largest gift in School history.
Purpose Travels Well
The Batten Foundation funds a global experience for every full-time MBA student.
Students and Faculty: A Virtuous Cycle
Bill Coogan (MBA '82) reinforces the tradition of connectivity between faculty and students by creating both a Bicentennial Professorship and Bicentennial Scholarship.
Pipeline for the Purposeful
An anonymous alumna's support for the Future Years Scholars Program allows top students to choose Darden while still earning valuable work experience after undergrad.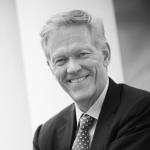 " Together, we will ensure Darden redefines modern business and improves the world. I invite you to join us. Thank you for powering Darden's purpose. "
Be a part of Darden's fulcrum moment.