Honor Those Who Are Powered by Purpose

Powered by Purpose
Campaign Priorities
Faculty, Thought Leadership & Curricular Innovation
Scholarships, Financial Aid & Student Experience
Darden Grounds Master Plan, Technology & Innovation
In Our Words
Advice for the Purpose-Driven Leader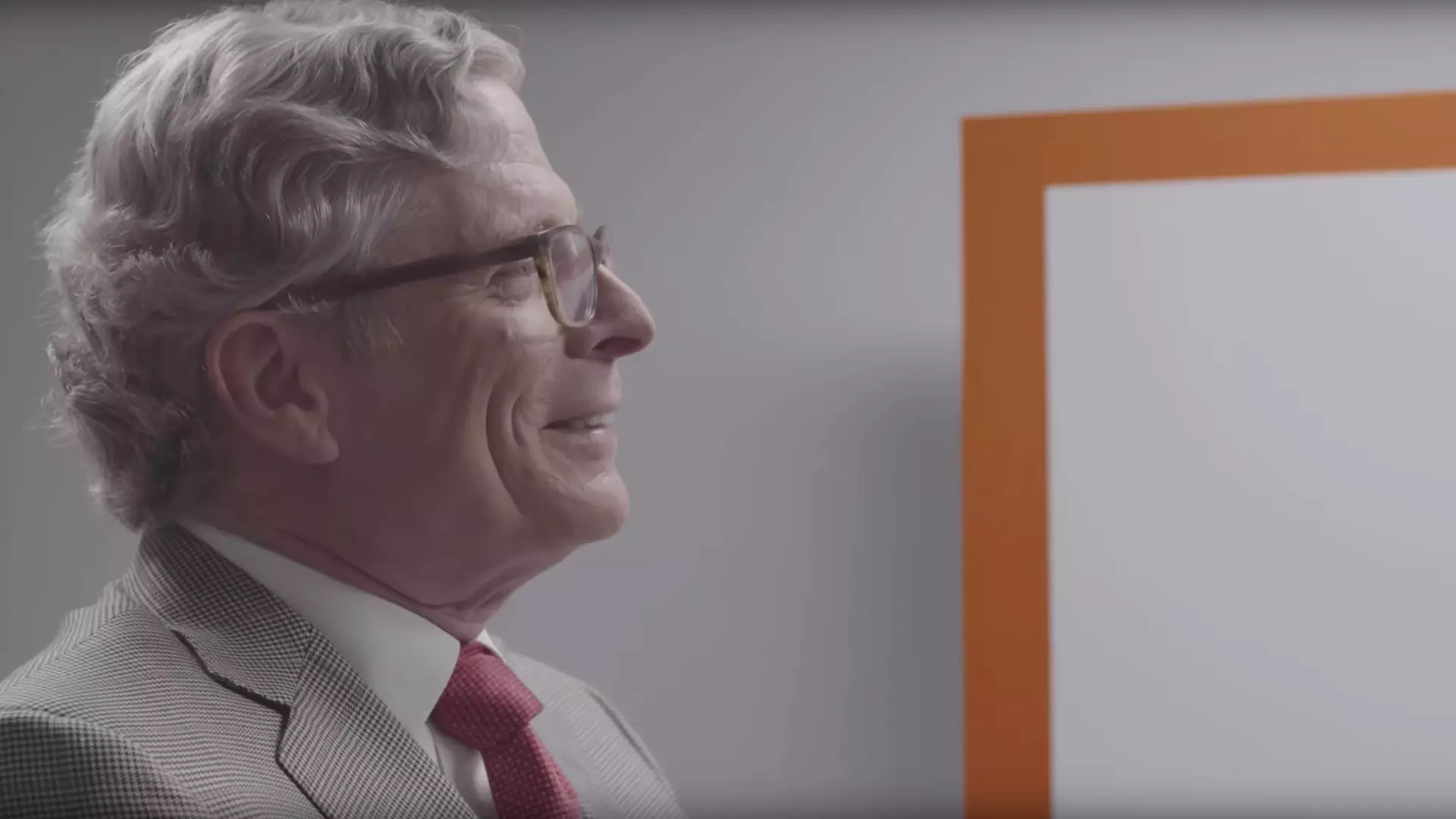 Purpose-Driven Philanthropy
Darden supporters powered a transformational year for fundraising, with $80.1 million in new commitments, marking one of the best fundraising years in the School's history.
Honor Faculty Legends
Alumni desire to show appreciation for professors led Darden to launch Honoring Faculty Legends, an initiative of the Powered by Purpose capital campaign.
A Transformational Gift
A transformational gift from David Walentas (MBA '64) will establish a fellowship program for first-generation MBA students, support the Darden Jefferson Fellowship Program and create a Jefferson Scholars Foundation Professorship in real estate at Darden.
Impact Realized
Following the transformational gift from Frank M. Sands Sr. (MBA '63), Darden launched the new Marjorie R. and Frank M. Sands Sr. Institute for Lifelong Learning and named the first Sands Professors.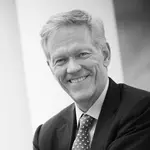 " Together, we will ensure Darden redefines modern business and improves the world. I invite you to join us. Thank you for powering Darden's purpose. "
Be a part of Darden's fulcrum moment.