Scholarships, Financial Aid & Student Experience
Business is global, and Darden's classrooms should reflect the global business world by including the most meritorious students from diverse backgrounds. Darden is engaged in a race with peer schools to attract talent by awarding scholarship dollars and offering a cutting-edge educational experience. The School must attract top talent, filling the classroom with purpose-driven leaders who will be inspired by and contribute to our transformational learning experience.
Scholarships are the avenue to create a culture of inclusive excellence that ensures those with the greatest potential choose Darden — and allow for financial freedom upon graduation to pursue their dreams.
Scholarships and Financial Aid
As Darden strives to be the most accessible and affordable top business school in the world, scholarships are critical to attract the most talented students from all walks of life to create an inclusive and diverse community. Expanded scholarship offerings through a robust program of merit-based scholarships and need-based scholarships will enable Darden to sustain the strength, quality and diversity of the student body that reflects the School's history and mission. Scholarships are awarded through both the Darden School and Darden School Foundation.
Scholarships Yield Top Talent
A Culture of Inclusive Excellence
A Business School for All
Scholarships Yield Top Talent
In a highly competitive market, generous scholarship offers directly impact yield rates. Business schools often lose desirable students without them.
The cost of an MBA continues to rise. Tuition, room and board at Darden is over $100,000 per year.
Eighty-five percent of Darden students apply for loans. Darden's vision is that no student would graduate with more than the cost of one year in debt, including need-based grants and scholarships.
A Culture of Inclusive Excellence
A diverse and inclusive student body is required to be excellent because businesses are inextricably intertwined with the world.
To prepare future leaders for a global, complex and fast-changing landscape, the Darden classroom must mirror the world.
These future leaders bring diverse talent to leading organizations.
A Business School for All
In alignment with the School's mission and vision, Darden strives to be among the world's most accessible business schools and the most accessible business school at a U.S. public university.
All students admitted to Darden are meritorious. Scholarships provide financial support so that the leaders of tomorrow can fully develop their talents and contribute to the School and the University's student-governed community while pursuing an MBA.
The Need for Increased Scholarships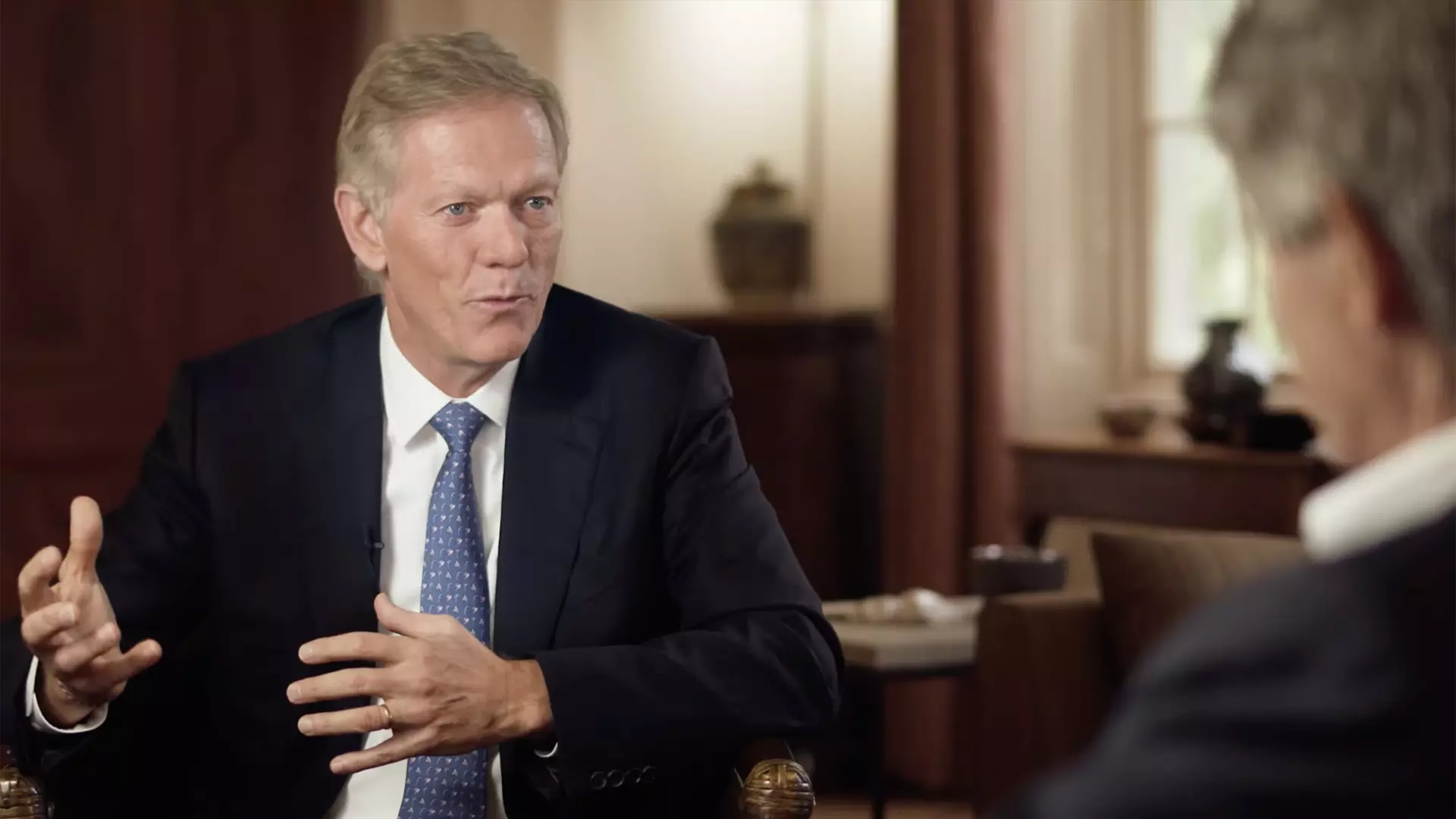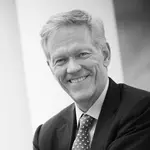 " The aim of our scholarship innovations is to simplify and raise awareness of the support Darden offers and to advance our commitment to ensuring that students have multiple opportunities available to them to help meet the cost of a graduate business education at Darden. "
Scholarships for Inclusive Excellence
A diverse and inclusive student body is required for excellence. Each year, the Darden School Foundation awards highly selective scholarships that range from partial tuition stipends to full tuition and fees.
Of Darden's total endowment, only 3 percent is allocated to inclusive excellence scholarships. The Darden School Foundation is bridging that gap. Funding opportunities include designation categories for under-represented minorities, women, international, Breakthrough Scholars and Future Year Scholars.
A World-Renowned Education Accessible to All
AccessDarden Scholarships
AccessDarden provides students admitted on merit — in both the Full-Time MBA and Executive MBA programs — the opportunity to apply for a need-based scholarship for each year of study. This program was established for those students who have a lower expected financial contribution.
Prestigious Fellowships to Recognize Exceptional Students
The Oculus Fellowships
Oculus Fellowships recognize meritorious Full-Time MBA students who demonstrate through an exclusive competition — in addition to their application to the Darden School — outstanding academic ability, achievement, and potential and promise as a visionary leader in business.
Engines for Student Innovation
Student clubs are a quintessential, defining tradition of the Darden student experience. An endowment for student organizations supports the wide range of student-run organizations and activities that define the rich Darden culture and tight-knit community. It offsets the expenses involved in these unique experiences, empowers the growth and development of the School's students, and enhances the benefits of diverse people and experiences within the student body.
Open Doors to Careers of Purpose
Creating individualized career paths is essential to the Darden experience for purpose-driven students during their time on Grounds. An endowment to support career development at Darden creates opportunities to invest in increasingly customized, individualized support of students as they pursue their purpose through their post-graduate careers. The endowment provides funding for critical career advisers and resources as well as impactful networking opportunities to forge meaningful professional connections.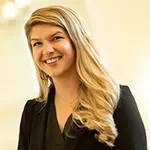 " Receiving a scholarship from Darden meant not choosing between my goals and aspirations and my obligations to my family. Without scholarships, Darden would not have the rich diversities of gender, race, thought and backgrounds that are so important, and I know for a fact that I would not be here. "
Lemuel E. Lewis Bicentennial Award for Global Leadership
DeMario Moore
DeMario Moore's passion is "to create safe spaces for individuals to be their authentic selves."
Class of 1987 G. Robert Strauss Jr. Marketing Award
Mercedes Rodriguez
A Darden scholarship rounds out this problem-solver's educational experience.
Darden Philippines Scholarship
Michael Fajardo
The first recipient of the Darden Philippines Scholarship begins his time on Grounds.
Charles J. Lewis Scholarship
Marlon Evans
Marlon Evans reflects on the generosity shown to him through a Darden scholarship.
Frank E. Genovese Fund
Meg Greenhalgh
A fellowship for this Darden alumna supported her entrepreneurial spirit.
C. Steward Sheppard Distinguished Service Award, Consortium
Kimberly Diaz
For Kimberly Diaz, service in the education realm is her ultimate calling.
University of Virginia Darden School

University of Virginia Darden School Foundation

AccessDarden Need-Based Merit Scholarships:
$100 million endowment

The Oculus Fellowships:
$30 million or $54 million endowment

Student Experience Fund:
$10 million endowment
Scholarships for Inclusive Excellence:
$125 million endowment

Includes designation categories for:
• Under-represented minorities
• Women
• International
• Breakthrough Scholars

For more information, please contact Interim Vice President for Advancement Samantha Hartog at [email protected] or +1-434-982-2151.
Be a part of Darden's fulcrum moment.