Honor Those Who Are Powered by Purpose

Powered by Purpose
Campaign Priorities
Faculty, Thought Leadership & Curricular Innovation
Scholarships, Financial Aid & Student Experience
Darden Grounds Master Plan, Technology & Innovation
In Our Words
Advice for the Purpose-Driven Leader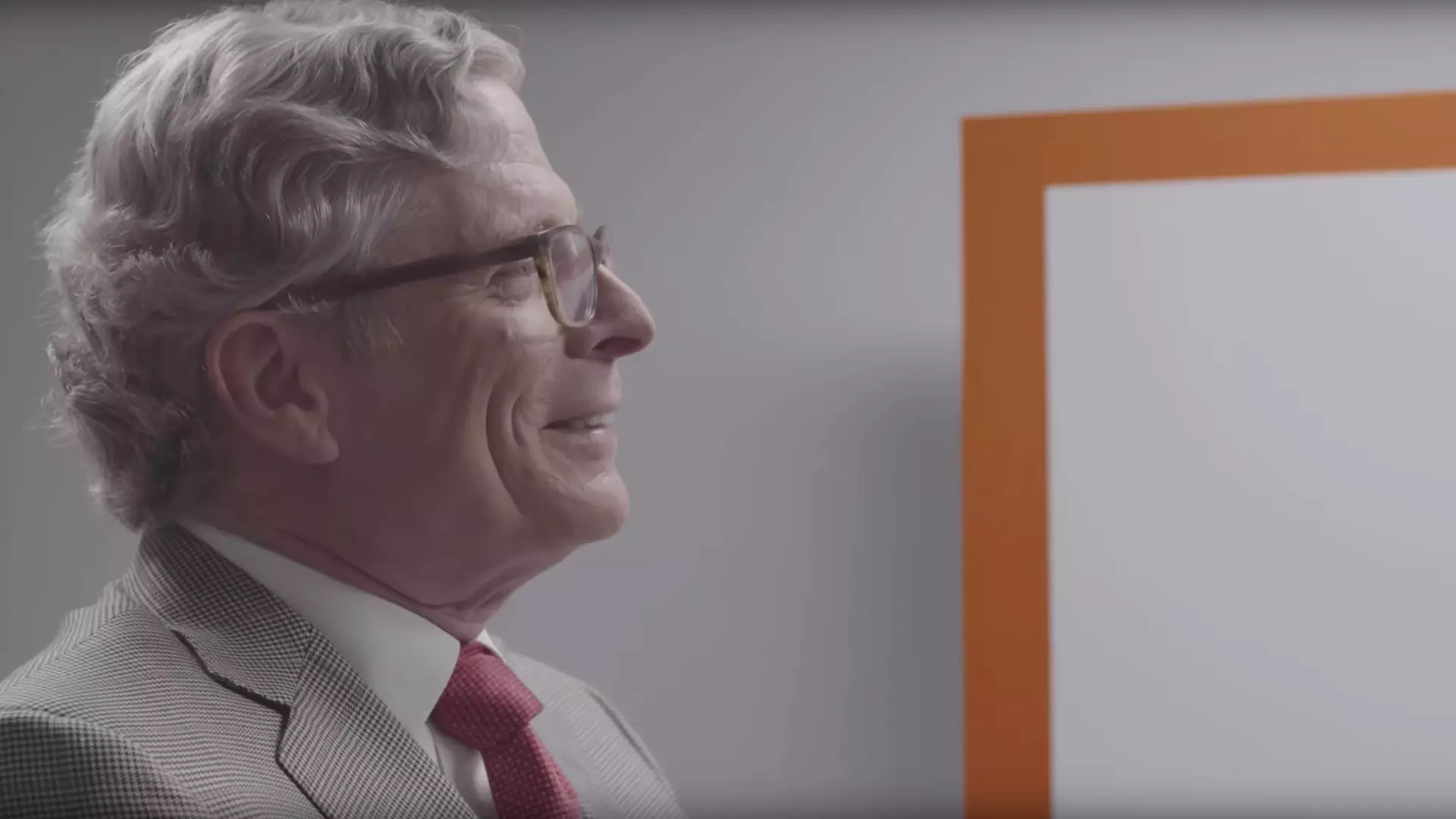 Campaign Milestone
The School's Powered By Purpose campaign reached $406 million, surpassing its first milestone two years early.
Forum Hotel Dedications
Unveiling ceremonies at The Forum Hotel highlight many generous benefactors' impact on shaping this landmark's diverse spaces.
Honoring Bob Bruner
Darden launched the Robert F. Bruner Fund for Transformational Learning to support innovative teaching and faculty development.
A Transformational Gift
A gift from David M. (MBA '78) and Kathleen O. LaCross to UVA Darden will enhance faculty excellence, student experience, and infrastructure.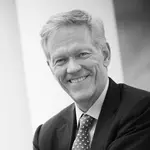 " Together, we will ensure Darden redefines modern business and improves the world. I invite you to join us. Thank you for powering Darden's purpose. "
Be a part of Darden's fulcrum moment.